Dental Financing Options
Flexible monthly payment options from CareCredit.
We take pride in delivering the finest dental care while keeping the costs to our patients as reasonable as possible, as such, our policy is that payment (or financing) is due at the time service is rendered unless other arrangements have previously been made.
Payment Methods
For your convenience we accept the following payment methods: cash, check, Visa, Discover, MasterCard, and American Express. We also offer affordable dental financing plans through CareCredit, LendingClub, and Alphaeon.
Alphaeon®
Patient financing payment plans.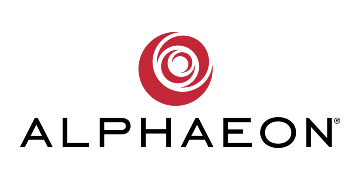 With an Alphaeon® credit card, you'll find a wide array of monthly payment options to help you be your best you.
With special financing options for any purchase over $250 with credit lines up to $35,000 and the ability to reuse your card again and again, you may find using an Alphaeon® credit card is a better way to pay as well.
Find out if you pre-qualify* without impacting your credit.
It's quick, easy and secure with instant results, including your credit limit.
* Not a final credit decision. Subject to credit approval. Alphaeon Credit Card Accounts are issued by Comenity Capital Bank.
Alphaeon FAQ
CareCredit®
Making care possible…today.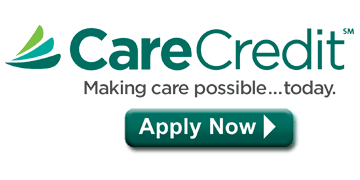 With CareCredit, there are never any application fees, annual fees, or prepayment penalty fees, and approval decisions are instantaneous. Furthermore, you can also use CareCredit for all your future needs without reapplying. Credit lines in excess of $25,000 are available (based on credit approval). And finally, CareCredit offers a flexible and practical monthly payment plan.
Their Interest-Free Payment Plans only require a monthly minimum payment totaling 3% of the balance. Pay the full balance within the specified timeframe and the deferred interest will be waived.
For those who would prefer small monthly installments and more time to pay, CareCredit also offers an extended payment plan option, so you can finance treatment up to 5 years with low interest rates and low monthly installments.
CareCredit FAQ
LendingClub®
Payment plans to make your treatment more affordable.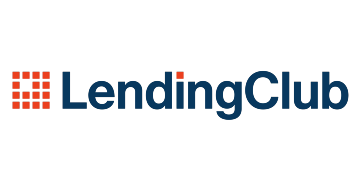 Dentcare Now is pleased to offer flexible payment plans from LendingClub (formerly SpringStone Patient Financing). LendingClub is a peer-to-peer lender that enables patients to receive unsecured personal loans between $2,000 and $50,000. The standard loan period is three years. Payment plans offered through LendingClub have competitive rates with APRs as low as 4.99%, and best-in-class approval rates.
You can calculate potential monthly payment options. Or place an application in a few short minutes, and decisions are typically available in seconds. For more information, just ask our team or visit lendingclub.com.
LendingClub FAQ