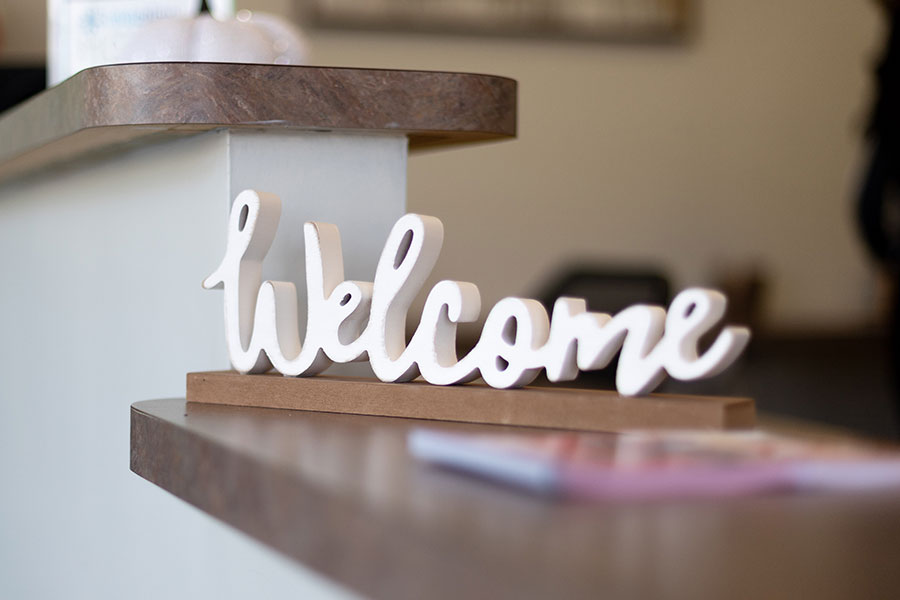 About Dentcare Now
Essential info about Dentcare Now.
Welcome to Dentcare Now! We are a general, restorative, cosmetic, and emergency dental practice who uses effective treatments and state-of-the-art dental technology to provide the highest quality of care. We love being a part of this community by helping individuals with their dental needs, and we are always happy to accept new patients! If you like what we're about, then call us up for an appointment or consultation. We can't wait for you to become a long-term member of our dental family!
Whenever you come to visit us, the number one goal is your health and well-being. And you can be sure, whether it's to improve oral hygiene, restoring or replacing damaged teeth, or addressing other dental problems, we will always recommend what's best for you! Furthermore, if you're looking to enhance the natural beauty of your smile, we can help you achieve beautiful, cosmetic results that you'll be smiling about!
When it comes to dental emergencies, your chief complaint or immediate pain is our number one concern. The Dentcare Now team will do everything in our power to relieve your discomfort by providing care NOW. We understand that the hardest part of any dental appointment can be walking in the front door. And, we realize that the dentist is not most people's favorite place and that you wouldn't be here if you didn't have a toothache or other dental needs. Rest assured that we will make the process as smooth as possible once you arrive!
Our Mission
To provide essential and immediate patient-centered care, at convenient locations within communities across the nation. Delivering and maintaining unparalleled services by trusted dental practitioners, in a comfortable and modern setting. A destination where oral health and happiness come together to help people smile every day.
Dentcare Now is committed to fulfilling its mission by providing late, weekend, and holiday hours. In addition, we offer same-day appointments and treatment.
More information
Use the resources below to learn a little bit more about Dentcare Now.
Schedule an appointment
If you are experiencing a problem with your teeth, a cosmetic imperfection, or are just in need of a dental checkup, then please call us at (703) 520-9985. We can schedule an appointment and provide an assessment to determine what treatment is right for you.